Looking for like-minded people!
We have an official facebook group with a lot of printing enthusiasts, where we share our latest prints and problems we encountered during the printing process.
Professional technical advisors!
There are also professional people in the group to respond to your questions.
Unexpected surprises!
There are also frequent events in the group, such as Halloween events, Christmas events, raffles, and discounts.
At the same time when doing some special offers and special activities will also be the first time in the group announced!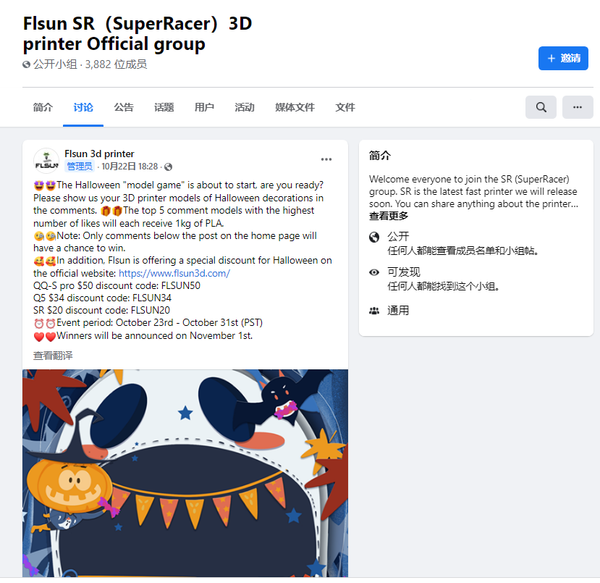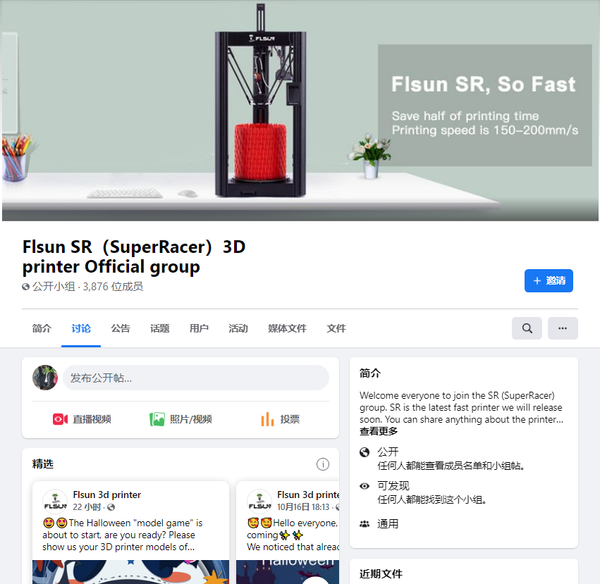 ---