Congratulation! The 80th China Education Equipment Exhibition was held with great success!
FLSUN as the leading brand of Delta printer is honored to cooperate with Zhengzhou Shenlong Education Equipment Co.
National Educational Equipment Industry Association: The English name is China Educational Equipment Industry Association, abbreviated as CEEIA. It is an industry-wide national non-profit social organization voluntarily formed by enterprises and institutions that produce, operate, manage, and research educational equipment and related personnel.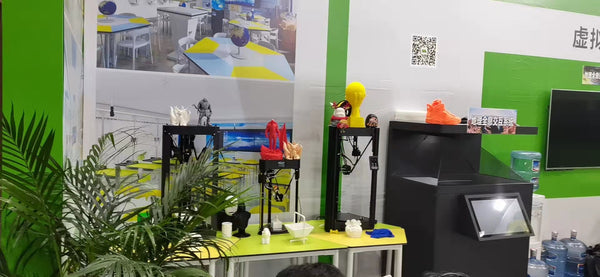 This time FLSUN brought the upgrade of the Q5 QQ-S PRO Super Racer to display educational equipment, promoted the production of educational equipment, professional development, displayed new products, provided a new technology platform, and provided equipment technical support for improving the quality of education and teaching.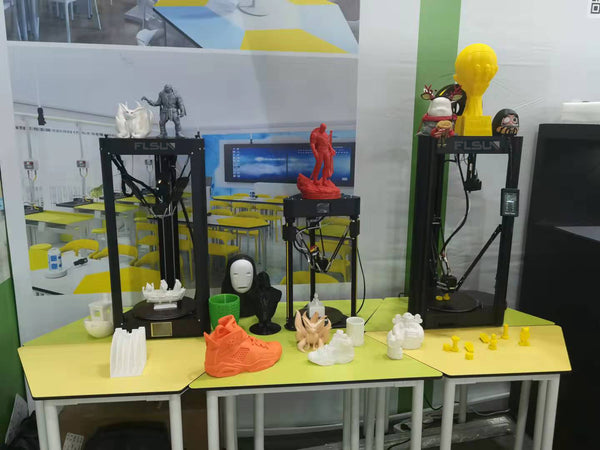 The meaning of the association is to comply with the Constitution, laws, regulations and national policies, abide by social morality and ethics, integrate marketing, regulate supply and demand, technology promotion, focus on contact and trade, industry-academia-research combination and industry linkage as a function.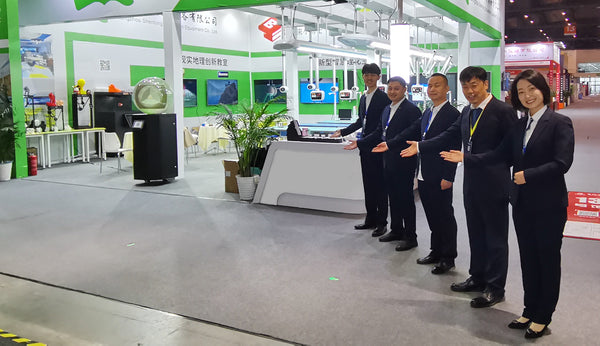 Exhibition held so far, the international influence is growing day by day, in the openness, the degree of internationalization has increased significantly, attracting many famous high-tech companies at home and abroad to enter the education equipment industry, and gradually become a platform for international exchange and cooperation in education equipment, and become a window to actively promote China's science and education instruments to go out.
---