Flsun V400 about Double axis linear guide rail
FLSUN V400 up to 400mm/s printer picture
This summer, FLSUN officially announced our latest development, the FLSUN V400, setting a "new speed benchmark" in desktop printer speed. Once released, it attracted more designers and print enthusiasts.
FLSUN v400 adopts ultra-light and short-throw extruder design, dual-drive wire feeding structure, and the extrusion force fully meets the demand of 400mm/s, allowing users to print at high speed without sacrificing model accuracy.
FLSUN V400 adopts Double axis linear guide rail with 10MM synchronous belt drive, and the linear accuracy has reached within ±10 microns. The guide wheel is preloaded under different loads. By adjusting the preload, the gap between the guide wheel and the guide rail can reach "zero". The sliding speed has been guaranteed to be five times faster than other models, up to 10m/s and ultra-low noise. It not only ensures the movement power, but also ensures the high-speed printing accuracy.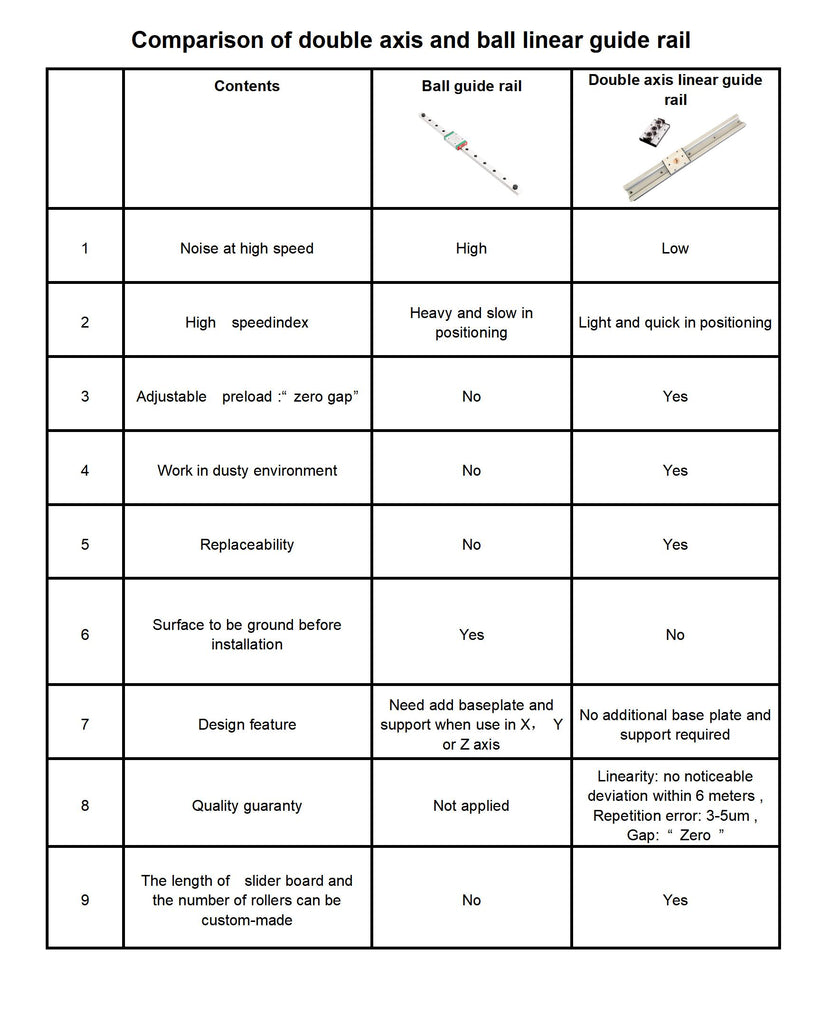 Double axis linear guide rail are more suitable for high-speed silent high-precision printing.
Strong rigidity and high precision; with 48mm high torque, low noise, high precision stepper motor, which means that compared with the current mainstream 3D printers, FLSUN V400 can print at a speed of 400mm/s while ensuring the quality of the model, saving 70% of the print time.
---
1 comment
---
---