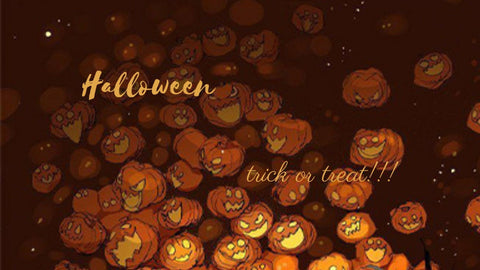 For many families, this year will be a simple Halloween, they usually buy sewing costumes and make decorations in stores or online. There is a shortage of supply chains, and many people will not be able to buy Halloween decorations that they are satisfied with.
For 3D printing enthusiasts, this will be a very good DIY printing creation project, and the printed works will well decorate the entire Halloween hut.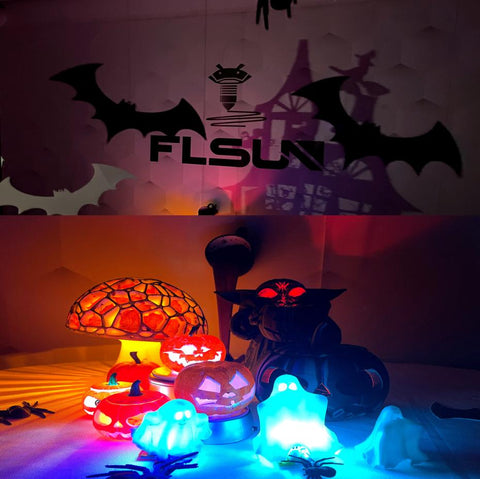 FLSUN has arranged a Halloween hut after DIY3D printing creation.
The Facebook community held a Halloween event to get prizes. 3D printing enthusiasts actively shared Halloween printing works.

Are you still worrying about not buying a Halloween gift? Owning a FLSUN printer, you will get rid of these troubles.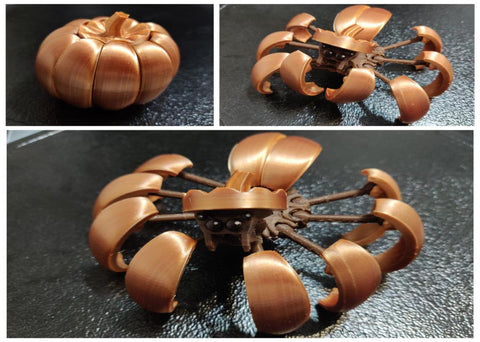 FaceBook user Alin Bonat
The spider also changed into a Halloween costume! ! !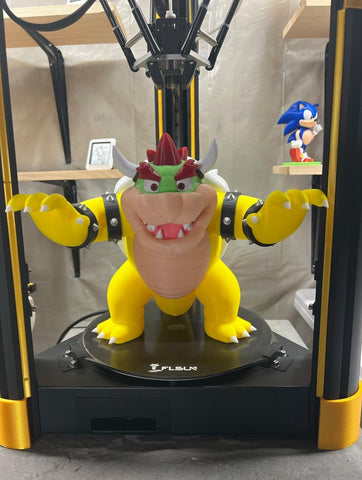 Where is Mr. Mario?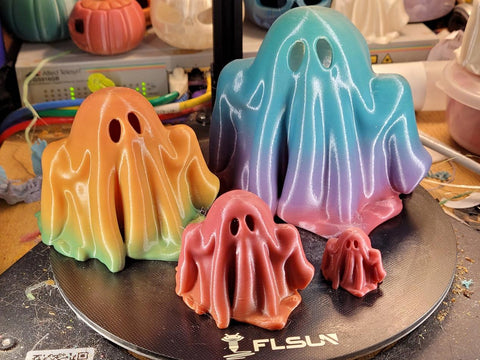 Is it scary? It seems only cute.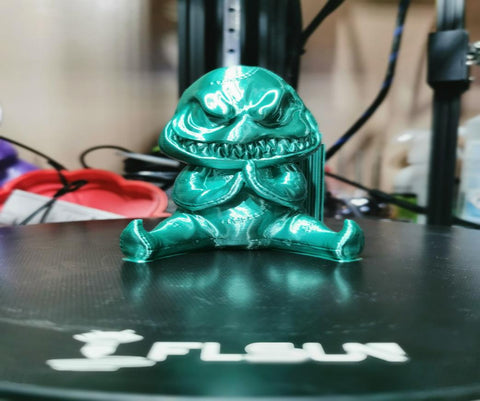 The Halloween Funny Game is underway, is your model ready? Please show us your 3D printer model for Halloween decoration in the Facebook community comments.
---