Saturday, September 21, 2021 is also the 15th day of the lunar calendar.
The Mid-Autumn Festival began in the early years of the Tang Dynasty, prevailed in the Song Dynasty, and reached its peak in the Ming and Qing Dynasties. It has become one of the traditional Chinese festivals as famous as the Spring Festival. Influenced by Chinese culture, the Mid-Autumn Festival is also a traditional festival for some countries in East and Southeast Asia, especially the local Chinese and overseas Chinese.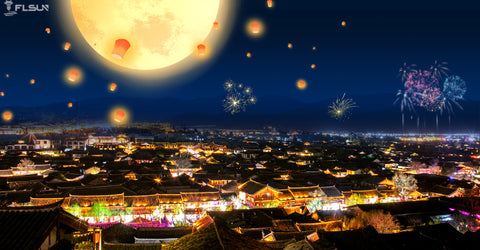 Time flies, years are running out,It's the Mid-Autumn Festival again. In addition to the bonus at the end of the year, the welfares of the Mid-Autumn Festival have also became one of the company's annual emotional investments in employees. FLSUN prepared a gift for each employee.
Our host started this Mid-Autumn Festival gift giveaways ceremony.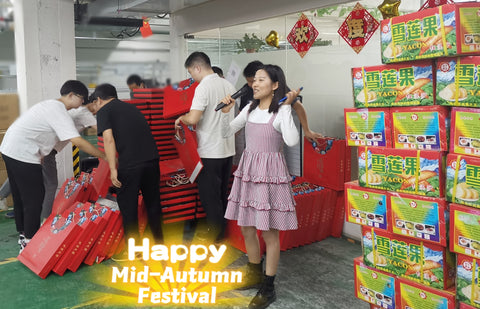 This is a moon cake given by our company. As the oldest and traditional cake in China, "moon cake" means reunion, sweetness and beauty. Moon cakes are also filled with thoughts. In the Mid-Autumn Festival, the communication between relatives and friends is naturally indispensable.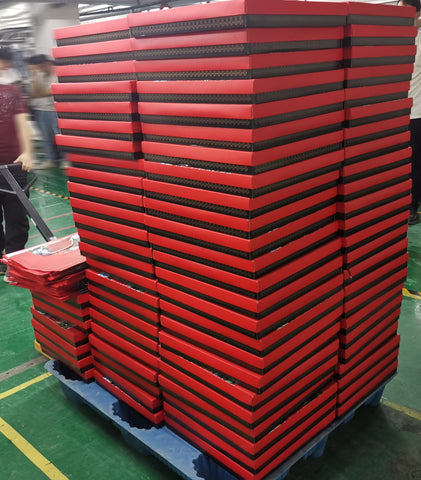 As the bright moon shines over the sea,From far away you share this moment with me. In this day it symbolizes harvest, reunion and celebration, let us work together and help each other, with a more diligent and dedicated attitude,rigorous and solid style and enthusiasm, and continue to push the company's work to a higher level!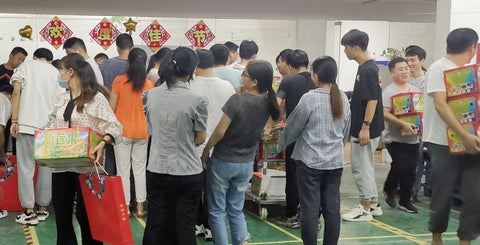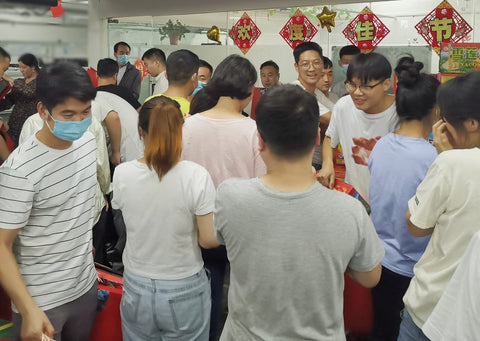 Finally, all the staff of FLSUN extend their best wishes to everyone, and through every friend, extend cordial greetings to your family and wish them good health! happy Holidays!
---