In 1949, the People's Republic of China was established! Time is like water, this year, our great motherland has ushered in her 72nd birthday. During this period, our motherland is developing rapidly, and our lives have also undergone tremendous changes.
  National Day refers to the anniversary of the official founding of the People's Republic of China. October 1 is the annual National Day and the birthday of our great motherland, our motherland is 72 years old. On this day, the Chinese people will celebrate this holiday.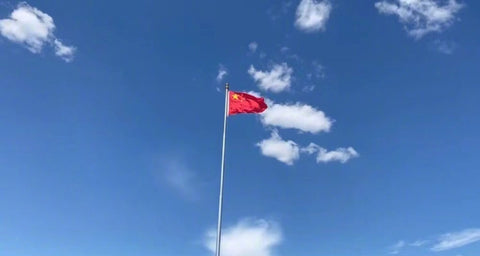 In order to celebrate the birthday of the motherland, our country will have a seven day National Day holiday from October 1st to October 7th, which is called "National Day Golden Week." , To celebrate the National Day. We will also spend a seven day holiday with sincere wishes.
  Every National Day holiday, everyone will take this short holiday to relax, travel and play, the streets and alleys will present a crowd of people, especially the scenic spots. People all over the country is celebrating our motherland's birthday. In order to welcome the National Day holiday, we The employees also produced some works with the meaning of National Day.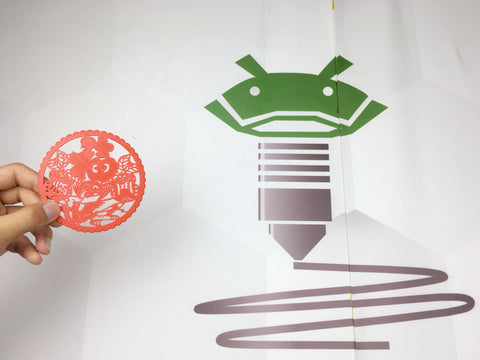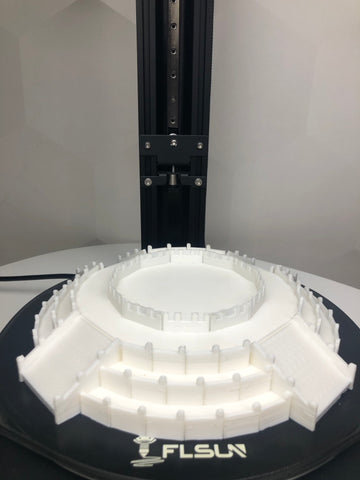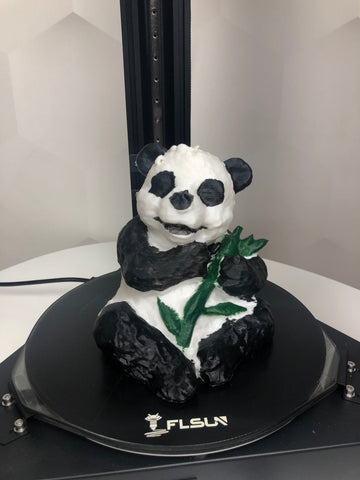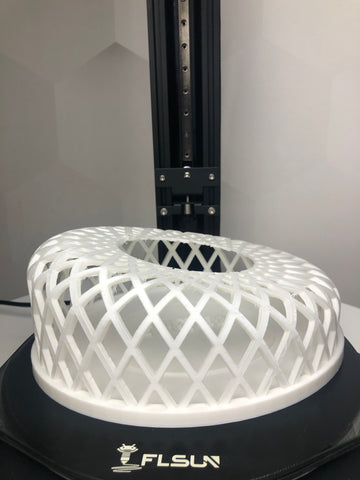 Every country has its own National Day. For any country, the meaning of National Day is extraordinary. This day is a patriotic day for the people of all countries. National Day is the most politically political festival in a country.
---