THE BEST 3D PRINTERS Under $1,000: FLSun V400
All3DP is the #1 magazine for the digital maker, with compelling content on 3D printing, 3D scanning, CAD, laser cutting/engraving, CNC, SBCs, and more. All3DP has remained the international leading online magazine for 3D printing.
Let us enthusiastically congratulate, on December 9, 2022, the Flsun V400 was honored by All3DP as the best (Filament) printer under $1000.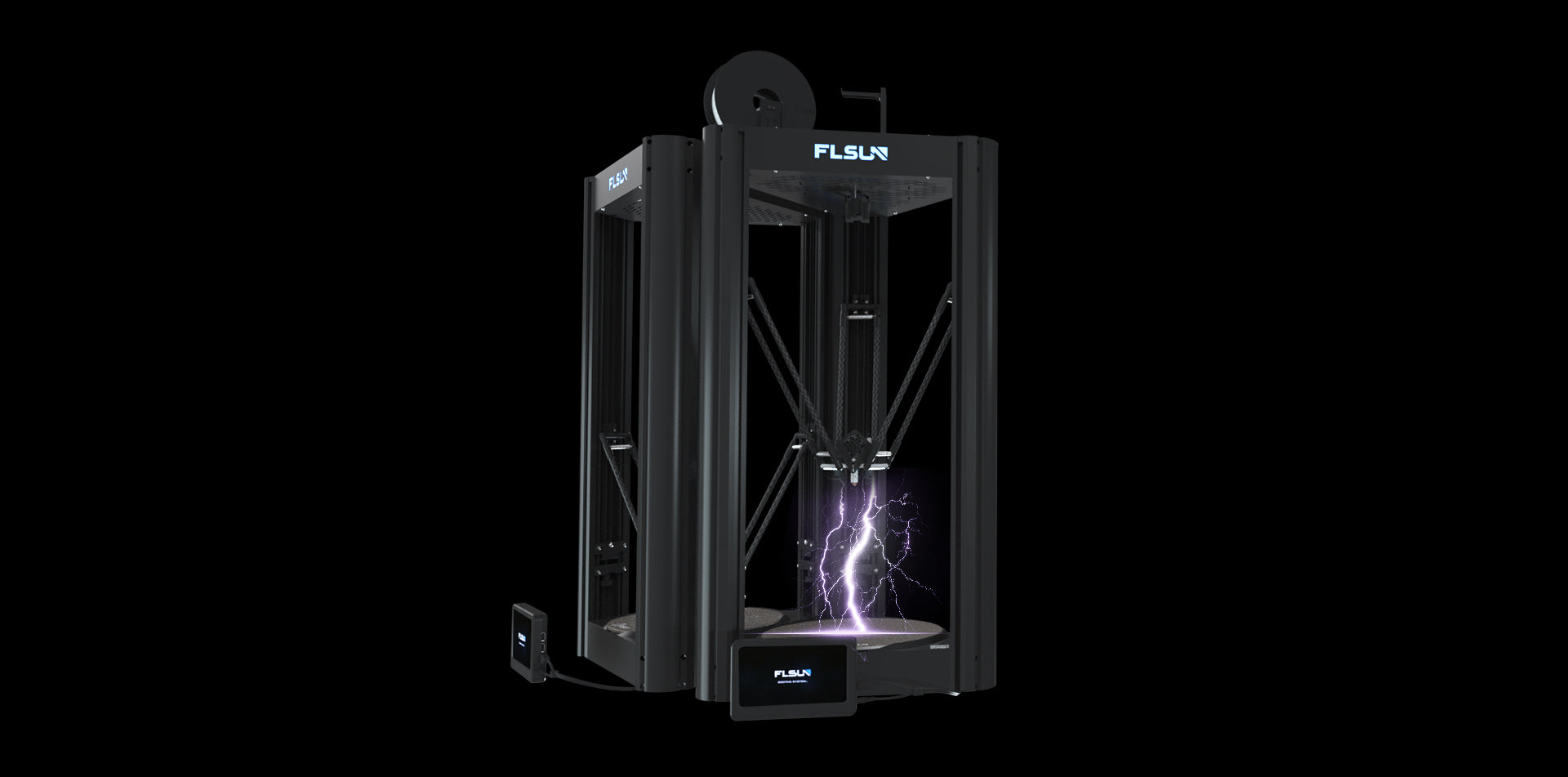 For the Flsun V400, which sells for about $850, but it gives you a lot more than that. The most damaging thing is its amazing speed, which currently is the number one speed among all FDM 3D printers.
"For that price, you get a 3D printer with a generous Ø300 x 410 mm build volume that can be used dependably and at very impressive speeds – speeds we were surprised to find matched the manufacturer's ambitious claim – and at a level of detail we were similarly impressed by."-All3DP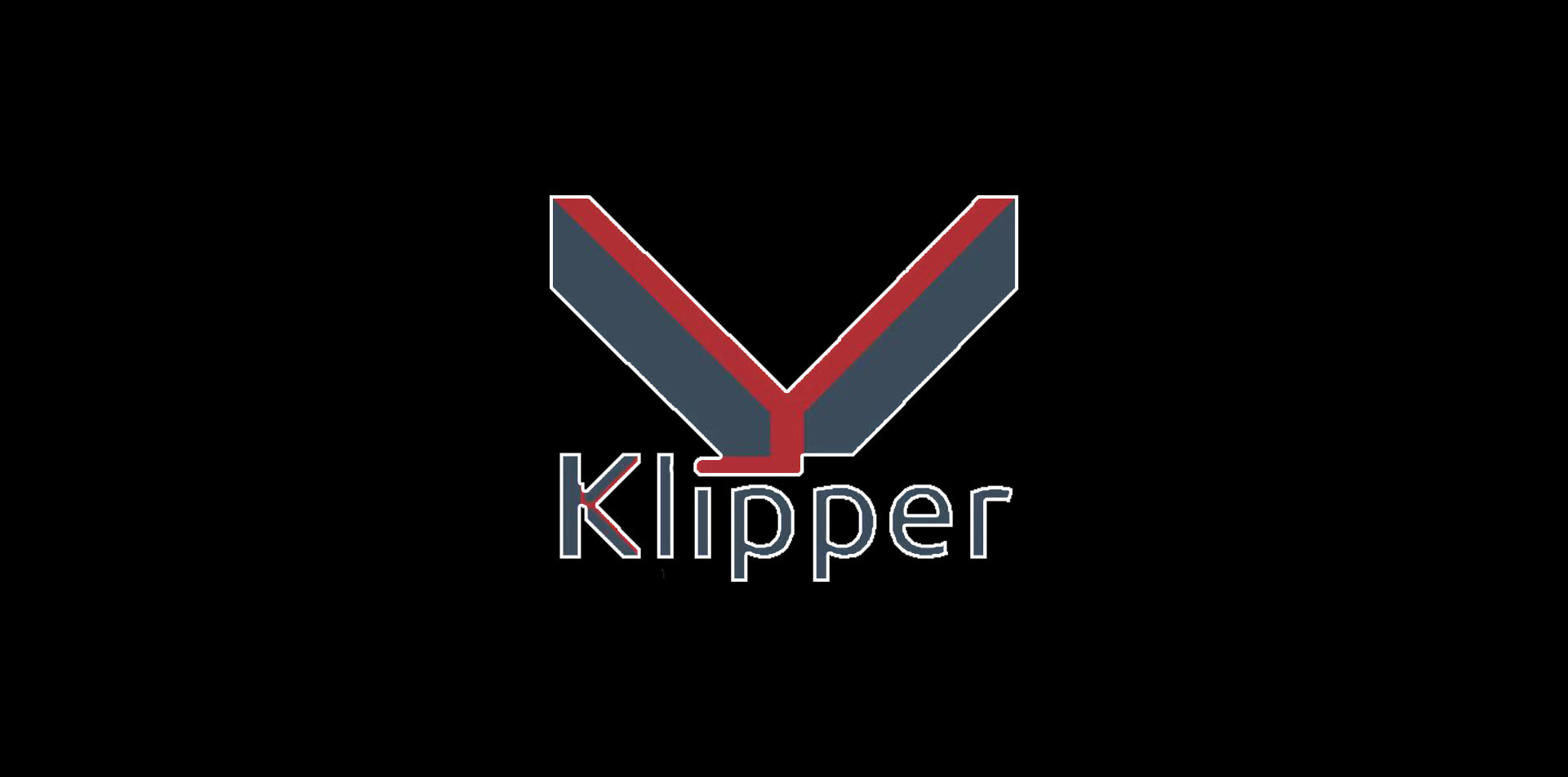 With Klipper pre-installed,to be clear, most desktop filament 3D printers can be configured with Klipper, but the V400 comes preinstalled with it, eliminating any effort on your part to use the firmware's benefits.The combination of FLSun's delta kinematics and Klipper's processing power allows the machine to tackle detailed models with subtle features quickly and effectively.
"recent positive experiences with the FLSun V400 bring it into the fold as our under-$1,000 pick for filament 3D printing. It's fast, prints at high quality, and is generally a joy to use."-All3DP
We are pleased and excited about the popularity and approval of the Flsun V400, and Flsun will always provide more innovation and more useful 3D printers on the global stage from the user's point of view!
---